Here's how to kick-start your child's cool career!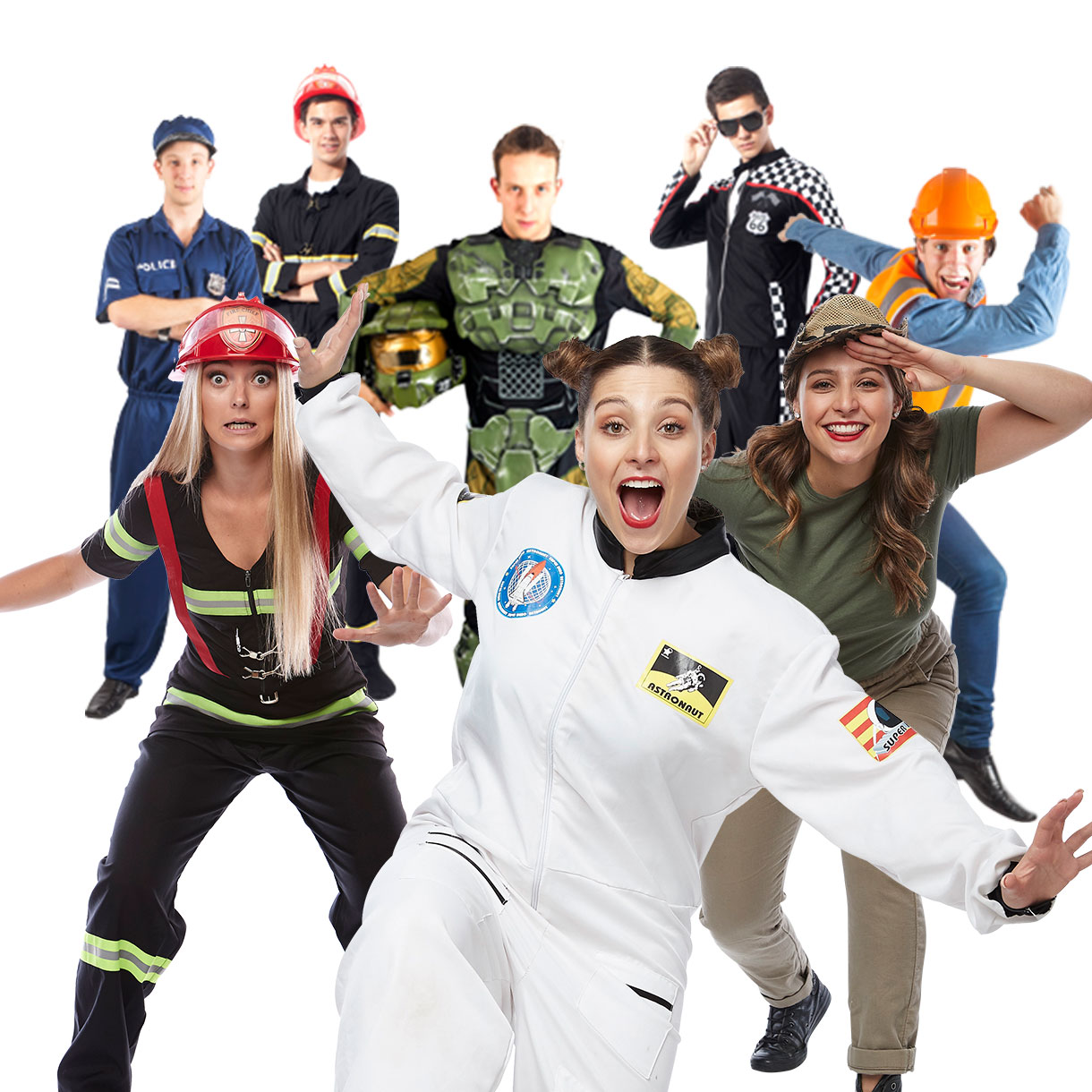 When you were a child; Do you remember what you wanted to be when you grew up? How many times did your heart flutter when you heard the siren of a police car or fire truck? What about your children? Do they love your pets and so that's why they want to be a vet? Or perhaps they want to be a dancer, as you get told every week as a result of their weekly dance classes? We want to help make those cool career dreams come true!
Whether it's Perfect Police Officers, Fantastic Firefighters,  an Awesome Army Cadet, a Roaring Racing Driver or a Cool Construction Worker, we have something for everyone. Our Cool Career Characters will take the kids off your hands and train them up to be anything from Zoo Keepers to Explorers. The really good news is that StarDust entertainers dream of being performers, which means that you know they're guaranteed to be bright, bubbly and that they love to have FUN!
You'll find "When I Grow Up" themed parties so much fun! Crammed with great games and awesome activities, the birthday girl or boy will love meeting their hero, whilst having plenty of fun and creating MAGICAL MEMORIES they will treasure forever! And who knows? Their birthday party could be the start of their very cool career!
Any questions, call our kids careers team on (02) 9557 9772.
Characters Include:
Firefighter
Army Cadet
Police Office
Racing Driver
Construction Worker
Zoo Keeper
Plus Many More