Work Doesn't Need To Be All Shop…
Are you looking for some family fun for your employees and their children? Perhaps you are wanting to host a virtual bring your kids to work day? Or maybe you just want to give your employees some respite from home schooling. Well, look no further, our live and interactive Virtual Kids Workshops are a great option for young and old children alike and are sure to be a hit!
Here at StarDust Kids, we have developed a whole host of wonderful virtual kids workshops to entertain and delight. Our workshops have been delivered across the globe to both large and small organisations. From the Uber offices in Paris to a law firms in London, banks in New York to schools in Sydney, we have a range of fun and exciting options that will suit any sized organisations.
Package Options
Below you will find a little more information on each of our amazing virtual kids workshops. Please do however keep in mind that we are always happy to personalise our packages, and can even create a custom made experience to suit your specific kids entertainment needs.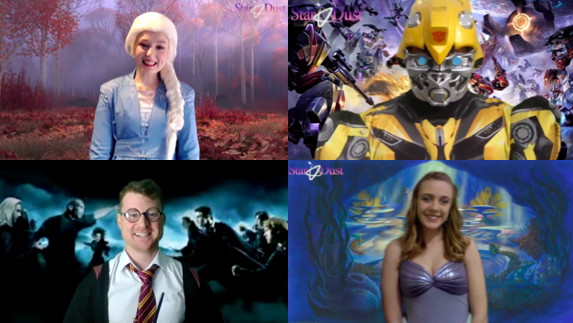 Cool Character Adventure (Games Package)
The perfect virtual kids workshops for when you have a large age range of both boys and girls and are looking for something for everyone.. Designed to be fun and exciting, the character of your choice will take the children on a magical theme related and interactive adventure. Jam-packed with games and activities, the kids will have a blast.
Activities Include –
Welcome Show
Fun and funky games
Dancing games
Scavenger hunt
Mesmerising magic show
Questions and answer
Disco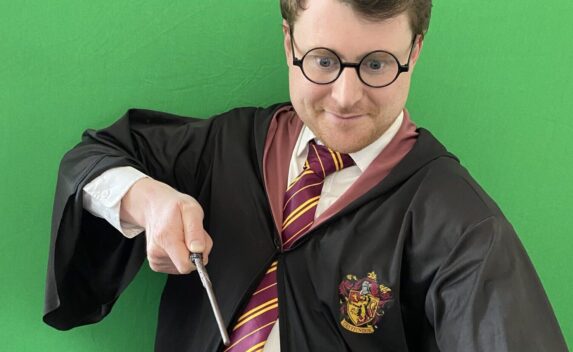 Hogwarts Academy (Harry Potter Package)
The kids will love learning how to be real witches and wizards just like Harry, Hermione and Ron. With sorting quizzes, duelling competitions and spells classes, this spell binding workshop is a truly magical experience for all the kids.
Activities Include –
Welcome show
Sorting quiz
Gryffindor games
Spells class
Duelling games
Interactive magic show
Scavenger hunt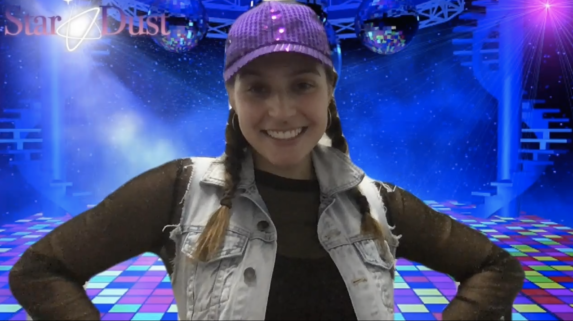 Pop Star Academy (Dance Package)
This high octane workshop will have the kids up and moving. Full of dancing and signing, the kids will love being put through their paces by our awesome Disco Diva or Dude in this amazing kids  workshop. With the latest music and coolest moves, it's a sure HIT!
Activities Include –
Welcome show
Musical statues
Dance off competition
Superstar sing-along
Basic dance routine
Pop star scavenger hunt
Disco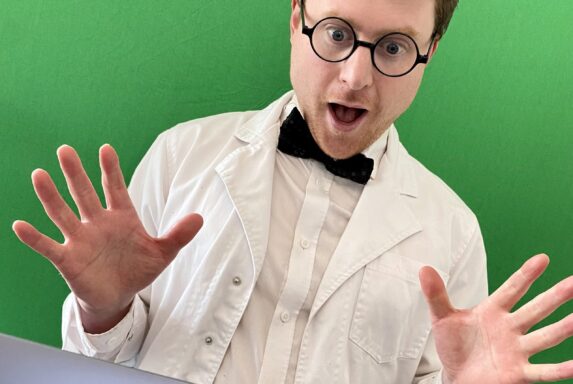 Silly Science Workshop
A wild and wacky workshop filled with plenty of exciting experiments. The kids will love this interactive science workshop. Each of our awesome experiments are designed to wow, whilst using easy to source household items. This fun workshop is sure to create a reaction.
Activities Include –
Welcome show
Invisible Ink
Magic Milk
Dancing Raisins
Quirky Quiz
Scavenger Hunt
Disco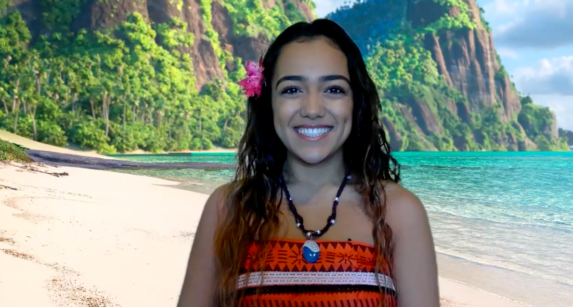 Tiny Tots Playtime (Toddler Package)
We have a whole range of fun, bright and energetic characters especially for toddlers. We understand that during the younger years toddlers respond well to bright colours, bubbly music and fun games, so now you can choose from a whole host of toddler friendly characters.
Activities Include –
Welcome show
Great Games
Nursery Rhymes
Storybook Tme
Dancing Games
Silly Singalongs
Disco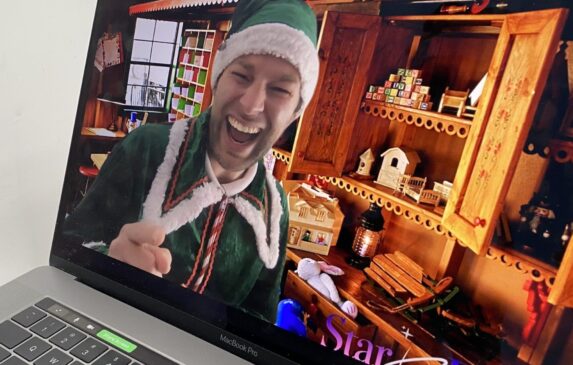 Christmas Cracker Virtual Kids Party
We have plenty of fantastic virtual kids Christmas options. Filled with more games and activities than a stocking on Christmas day, there are plenty of fun options for the whole family. Check out some of our virtual Christmas offerings here.
Or perhaps you're wanting an onsite visit from our friendly elves and Santa. You can find more information about our onsite Christmas packages here.