StarDust Kids supports many local, national and international charities. Our passion to bring joy to all kids lives drives us to deliver the highest quality entertainment while giving back. 
Heartbreakingly, there are so many sick little ones in our community. For our part, StarDust Kids regularly ensures we do what we can to support charities and help make a difference.
We run campaigns throughout the year, donate to make a wish foundation, and perform in hospitals and at charity events.
Selection Process
If you are looking for a donation, we would love to support you. Please keep in mind as much as we would love to support every charity, we do not have unlimited resources. Therefore, we ask you to process your submission as early as possible. Our selection process generally takes place between December and January when we plan our philanthropic calendar for the year.
Charities We Support
Some of the charities we support, partner or provide entertainment for are …
Starlight Children's Foundation
We are absolutely inspired by the incredible work the team at Starlight Children's Foundation do in brightening the days of seriously ill children and regularly hold fundraising campaigns for them, donating a portion of the proceeds for every booking for that time to the foundation.
The Starlight Children's Foundation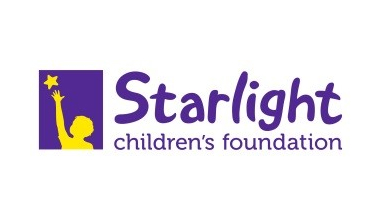 Make A Wish Foundation
As people who work with fairies and superheroes on a daily basis we love granting wishes and making dreams come and true which is why it means so much to us to support Make-A-Wish and send characters to children to help make their wish a reality.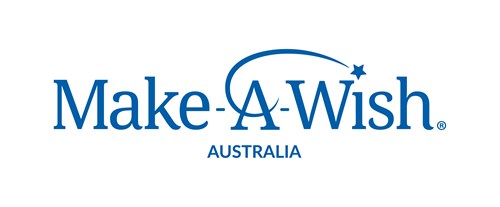 Ronald McDonald House Charities
The Ronald McDonald House is another organisation we work with on a regular basis and who's motto of keeping families close to their sick little ones is close to our hearts. We frequently entertain at their charity dinners and other events.
The Ronald McDonald House Charities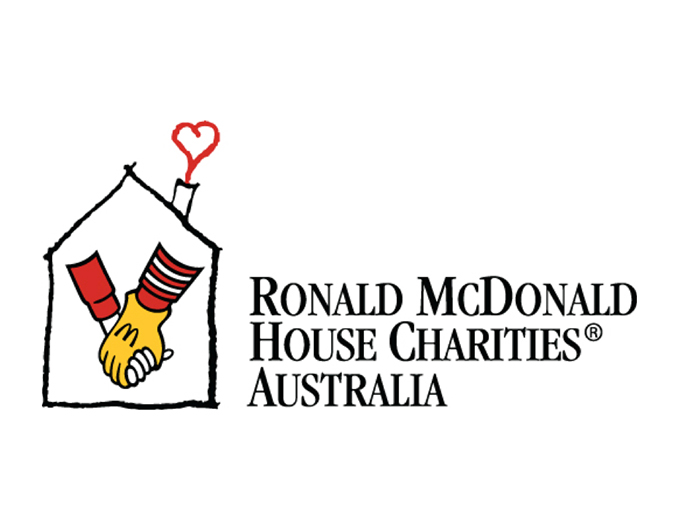 Sydney Children's Hospitals
Sydney Children's Hospital cares for thousands of children each year – in hospitals and in homes. The health and safety our littlest members of community is so important to us and like the network advocate for a happy and healthy future for children.
The Sydney Children's Hospitals

Children with Cancer UK
As well as supporting our Australian charities, we also want to help bring joy to those further abroad. Children with Cancer UK are the leading national children's charity fighting against childhood cancer. We had the opportunity to host virtual parties for a groups of children with cancer and their families. Seeing the joy it brought was a reminder of why we do what we do.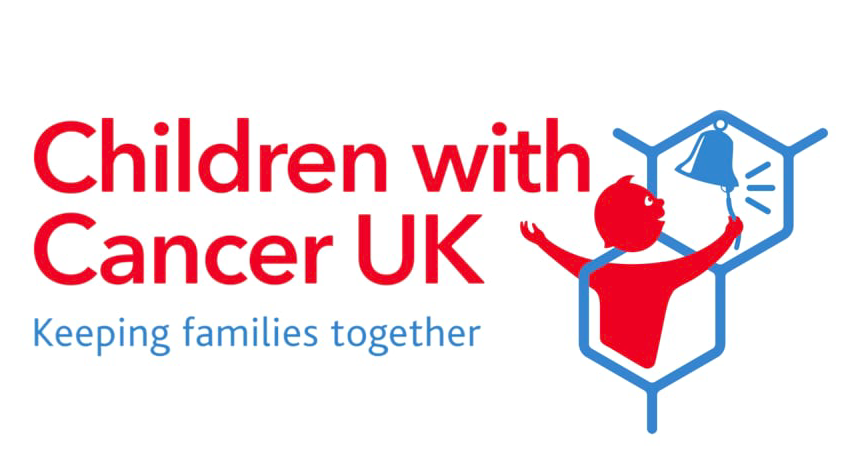 StarDust supports. Because we know the brightness smiles and laughter can make in a sea of darkness.
To submit your proposal or find out more about these charities and how to support them click on the links provided or contact our office.