Your Go-To…One Stop..Party Shop!
At StarDust, our aim is to make sure planning for your next kids party is as stress free as possible! We have put together helpful links to party suppliers and event venues for you! Which means that, you will save time planning, so you'll have more time for the important things!
Below you'll find recommendations for party suppliers that will help make your event one to remember. From birthday cakes to kids catering, Disney decorations to fabulous photographers! 
In these difficult times, supporting the local economy has never been more important. We have teamed up with local small-medium venues and suppliers so you know you'll be helping support local businesses.
Just click on the venue or supplier name to be taken straight to their website! 
Venues
Located in Kensington, the Doncaster is the venue that has it all! It caters for corporate and social gatherings, engagements, birthdays, christenings, sporting clubs.  With 6 different rooms, the Doncaster could be exactly the venue you're looking for. Plus, if you're looking for some weekend fun with the kids, on Sundays at the Doncaster kids can be entertained while they eat FREE!
Mona Vale Golf Club has breathtaking ocean views, diverse catering options to compliment every event and function rooms that offer indoor and outdoor alfresco options. Catering for small, medium and large events this makes them the perfect party or event venue for engagement, christening, birthday parties and more!
A multi-purpose modern hospitality venue in a unique waterfront location, the event spaces at The Kyle Bay are the epitome of style for events. With sought after chefs and gorgeous views The Kyle Bay is one of the places we go to often for Christenings!
We also have a whole page with parks for all weather so if you're looking for a park party click here.

Costumes
When you're looking to make your party extra special,
Costumes.com.au
is here to help. We specialise in licensed branded costumes from Harry Potter and Paw Patrol, to all your Disney favourites including Descendants, Marvel and Star Wars. Spark children's imagination and let them have fun with our collection of masks, wands, tiaras, capes, and lightsabers. You'll be amazed with the variety, with over 10,000 costumes and accessories for adults and children available online. Free standard shipping is available plus, sign up to the newsletter and receive 10% off your first order.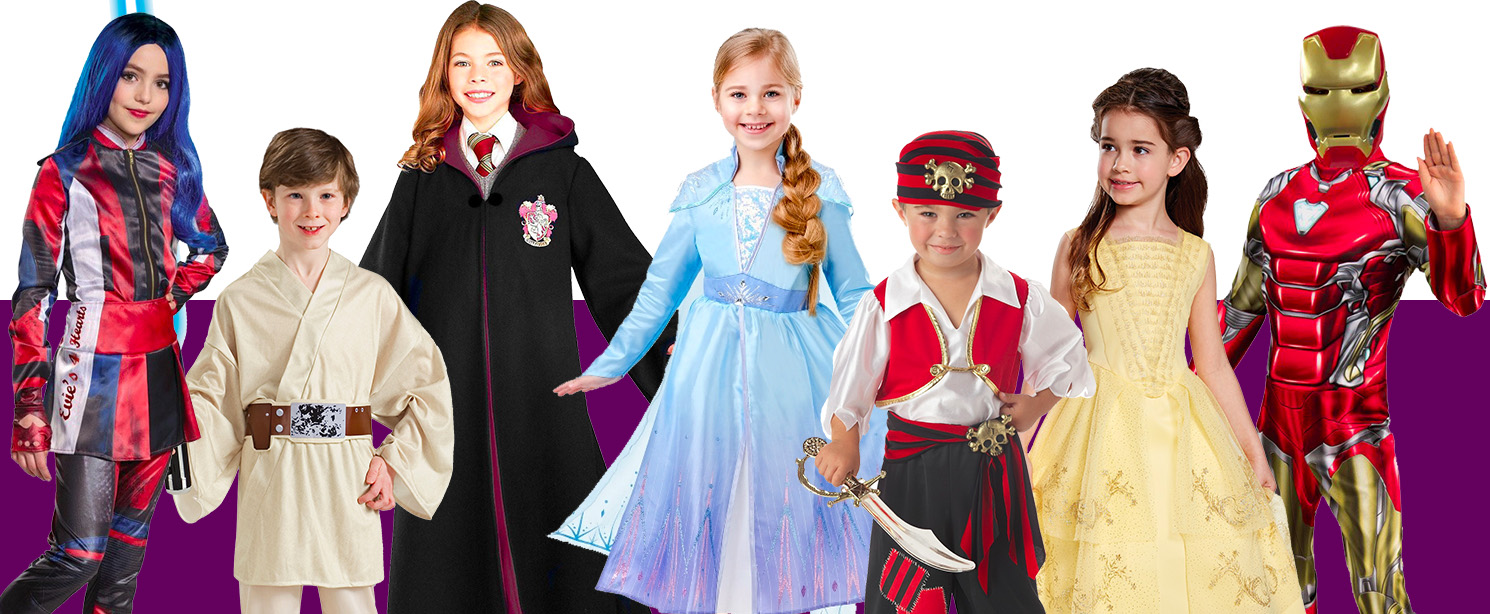 Cakes
Cake Mania is all about making special cakes, and it doesn't matter what special means to you. It could be a special occasion, a dietary requirement you may have, or anything else in between. Whatever the reason, Cake Mania is more than happy to create the perfect pastry for you.
Everything that we bake at Cake Mania is of restaurant quality and tastes like it came fresh from your nana's kitchen. We bake fresh on site for any occasion or dietary requirements. Our range of egg-less, sugar free, nut free, gluten free, dairy free and vegan cakes pastries retain the great taste of our standard products.

Catering
The HOLA Catering team provides delicious Spanish Tapas & Paella at your event, no matter what the occasion. Our amazing, extra large Paella pans bring theatre to our cooking and add another layer of fun and excitement to your party. We even have a special Children's Menu on request with tasty favourites that kids love including Chicken Nuggets, Sandwiches, Fries and Salads. Let our professional Chef and Waitstaff team serve you no matter what the occasion, with the largest Tapas Menu and best value for money we are sure to impress Parents and Kids alike.
Decorations
Coming Soon…
Photographers
Coming Soon…