The Perfect Party for your Tiny Tot!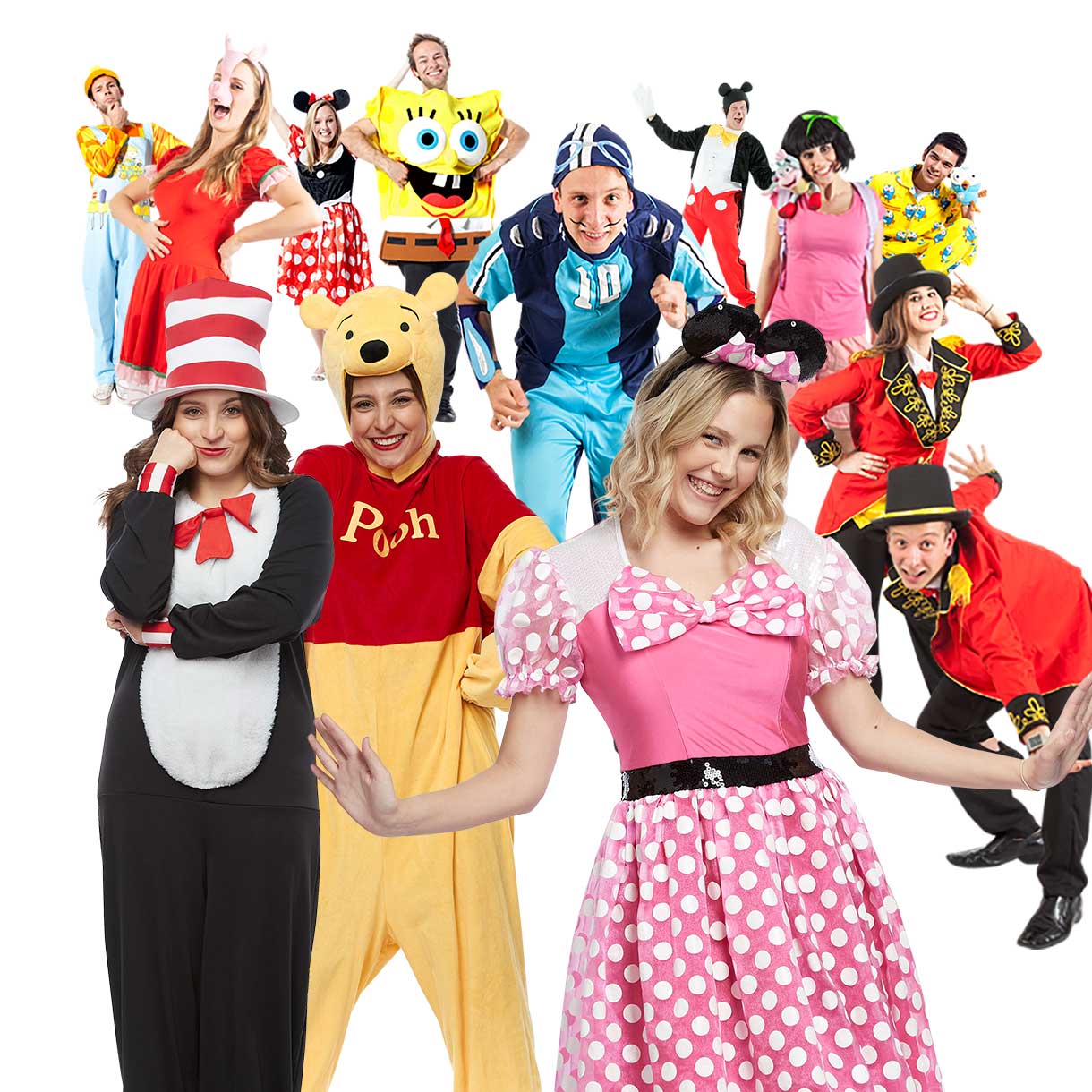 Attention: Parents of a Toddler! Has your little one been talking about their birthday party for the past 6 weeks or months? Have they had their heart set on who they want at their party for a year, since their best friend from Preschool's party? Or do they change their favourite ABC character depending on whatever show they have been watching recently? 
It's no secret your 2 or 3 year old changes what they want on a daily basis. They might want to giggle with Hoot one week and then splash in muddy puddles with Peppa the next. And that's okay! The good news is that we continually work with you to make sure your child's birthday is super special.
You'll find StarDust Kids has a whole range of fun, bright and energetic characters, popular with toddlers. We understand during the younger years, toddlers respond well to bright colours, bubbly music and fun games. Our whole host of toddler friendly characters are all well-versed in making little ones smile! So whether you're looking for Tigger to add a spring in the step of your next party, Giggle and Hoot to ensure that the kids really do have a "hoot", Dora to take the children on an adventure or  to book Mickey or Minnie Mouse to add something special to the party, just give us a call!!!
If you have any questions…
"Bob the Builder, Can We Answer Them? Bob the Builder? Yes We Can"
Our Toddler Friendly Characters Include:
Bob The Builder
Dora
Giggle & Hoot
Minnie Mouse
Mickey Mouse
Peppa Pig
Circus Ring Master
Teddybear
Strawberry Shortcake
Plus Many More