It's Zoom Party Time
Is your child's birthday coming up soon? Looking for a safe way to celebrate? Well never fear, StarDust Kids have a fun, safe and memorable solution to save the day! Our LIVE AND INTERACTIVE ZOOM PARTY will ensure that your child can still celebrate with their friends and family!
Whilst Elsa may be staying out of the cold in Arendelle, Superman is in his fortress of Solitude & our Unicorns are somewhere over the rainbow, they all still love to party. Why not invite your child's favourite character to help them celebrate with one of our amazing zoom party packages.
Your child and their friends will be wowed as they enter the magical zoom party room. Our theme specific virtual backdrop will add to the excitement, as your professional entertainer takes the kids on an amazing adventure. Filled with fun and interactive games, dancing, magic and much more, the kids will love this unique and memorable experience. Plus, for a short time only, receive a FREE bonus video message (usually valued at $35).
With so many boys and girls characters to choose from, the hardest part of planning you next zoom party will be which one to invite! We will take care of the rest, and ensure your child still gets to celebrate and have a great time with their friends.
Package Options –
Cool Character Games Party
Tiny Tots Party
Pop Star Dance Party
Specialist Harry Potter Style Party
Create Your Own
Activities Include –
An Amazing Character of Your Choice

A Wonderful Welcome Show

Birthday Song

Interactive Sing-Along

Dancing Games
Scavenger Hunt or Interactive Story Time (Dependant on Age)
Mesmerising Magic
Great Games
Disco Time
A FREE Personalised Birthday Video For The Birthday Child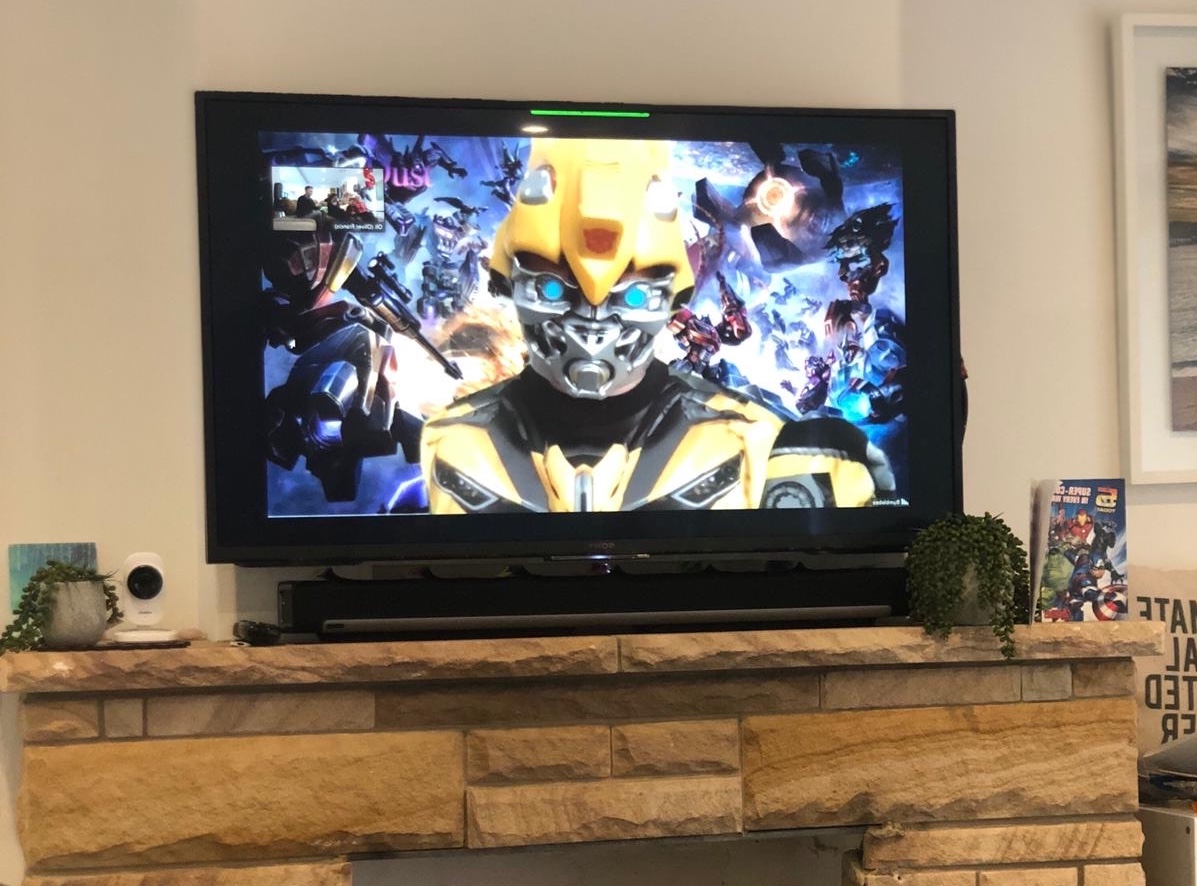 You Will Need –
A computer, tablet or phone
A medium to strong internet connection
The "Zoom Cloud Meeting" app (no account set up required)
Some kids who want to have fun! (we recommend between 1 – 40 kids)
Along with all the fun and excitement, you will not only be making all your child's birthday extra special, you will also be supporting a small business, and our team of talented, professionally trained performers during these challenging times. So thank you, and remember, StarDust makes it magic!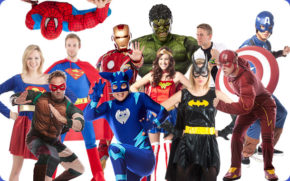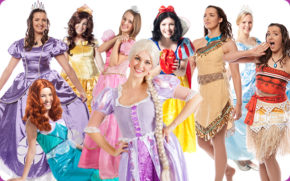 Fabulous Feedback For Our Zoom Party Packages –
Liam's 6th Birthday Party
Thank you Maddie.

I would like to thank you for making my son's birthday so special. We were a bit worried about his special day this year but the zoom party made a big difference and made him so happy. He really did feel as if his friends are here celebrating with him. Iron man (Simon) was absolutely amazing, so nice and funny. The kids absolutely loved him.

People are still telling me how amazing this idea is and how their kids enjoyed the party.

The attached video is such a nice memory to keep.

Thank you again!

Efrat A. (very happy mum) 🙂
Caitlin's 8th Birthday Party
Thank you to StarDust Kids virtual parties during this lock down time. We are based in Singapore and arranged a fairy party for our 8 year old child. The company was very prompt, helpful, professional and super easy to deal with, no stress for me!
The zoom party was a huge success for her friends they loved the engagement with Fairy Delilah (Maddie).
Thanks again
Thomas family

Kelly T.
Mitchell's 5th Birthday Party
Thank you Stardust Kids for Mitchell's virtual 5th birthday party! The kids had an amazing time and the adults loved it too! Captain Lunar was fantastic and couldn't have been better, he was great at keeping the kids engaged and entertained. He made Mitchell feel special and he was very professional! Would definitely recommend your zoom party!
We were delighted with it from start to finish 😊
Thanks!

Lyndsay A.