BREAKing NEWS!!!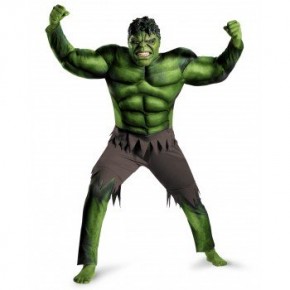 Who just came crashing through our doors?… THE HULK!
He has been sent by S.H.I.E.L.D to train the kids up to be big and strong just like him!
Our Hulk style character is a genius at magic, balloon models, parachute games, bubbles and plenty more! Bringing his own music for some dangerous dancing, he might even give the kids some fierce face painting or tough tattoos!
To book a SMASHING party with a StarDust Style Hulk, give us a call on (02) 9557 9772