A Frozen Party Worth Melting For
As Olaf once said "This is the best day of my life" and that's our aim for our Elsa party.
Our Elsa style entertainer is sure to create a real "snow" storm at your next kids party!
Arendelle has frozen over….and Sydney might be next! But never fear, Elsa is here to save the day!
After returning from her trip into the mountains, The Snow Queen herself is ready to create a magical winter wonderland at any kid's party.
Have Elsa come and join you and all the children for a Frozen adventure. The Children will love going on a magical adventure where they will learn how to be just like Elsa. Oh and her snowy friends, Kristoff, Olaf and even Sven the Reindeer.
This is truly memorable a party where this glistening Queen is ready to reveal her powers! Filled with an avalanche of activities including fun games, marvellous magic, brrrillliant balloon modelling and lots of dazzling dancing games, our Snow Sisters will make your party one to remember.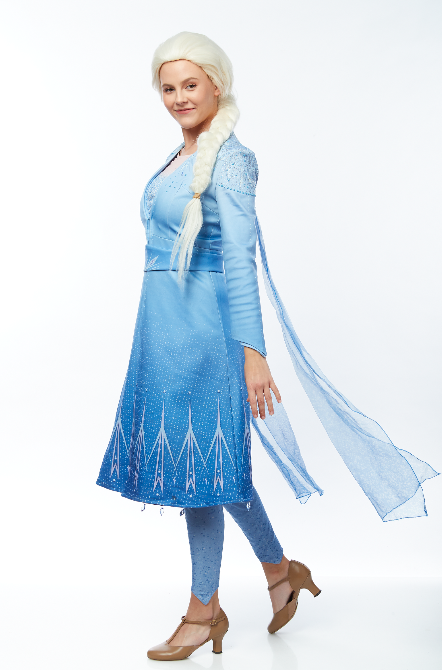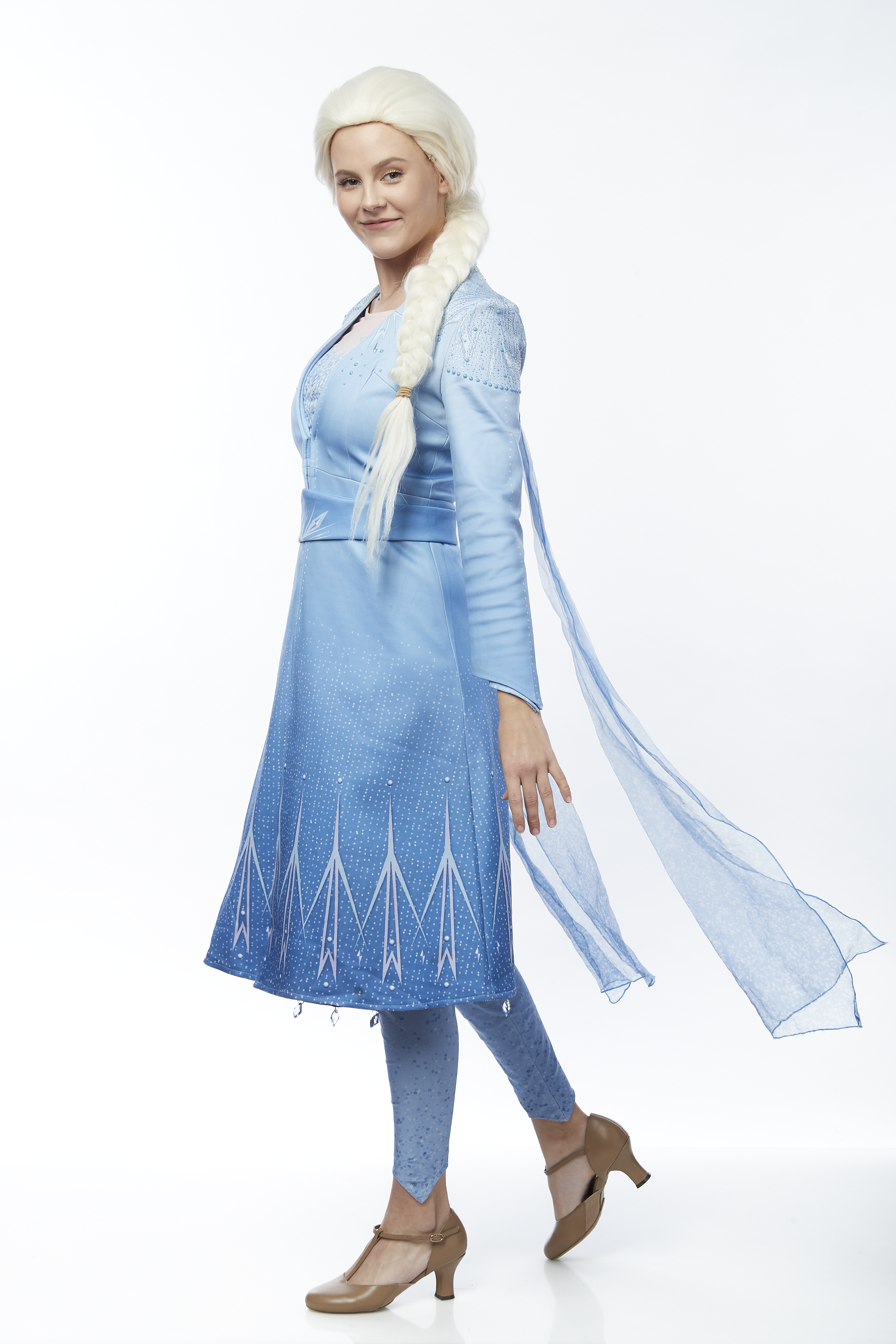 Fabulous Feedback for our Elsa Parties
Tyler's 4th Birthday Party
OH MY GOODNESS.

Seriously the best party any parent of children this age group (and older!) have been to.

This Elsa was by far the best Elsa we have ever seen, and we have seen a few over the last couple of years attending parties with entertainers. Every parent who was at the party asked for your details as they want to use you for their next parties. Not only did she pay special attention to our birthday girl Tyler, she had every child engaged the whole time with her hands, facial expressions, her tricks with balloons and bubbles and her singing and dancing. There were children there from all age groups up to 11/12 years of age and even those children when it was time for them to go a bit earlier, they didn't want to as they were going to miss out on what Elsa had to do next. Honestly the best money ever spent on a party and I will definitely do this again next year.

Thank you Stardust!!

Have attached some images, you can do what you like with them absolutely.

I have also shared them with my content team so I'm sure they can do a shout out for you on our social media too.

Thank you again guys X

Prue S – June 2021
Find out about the other perfect party princesses in our Kingdom