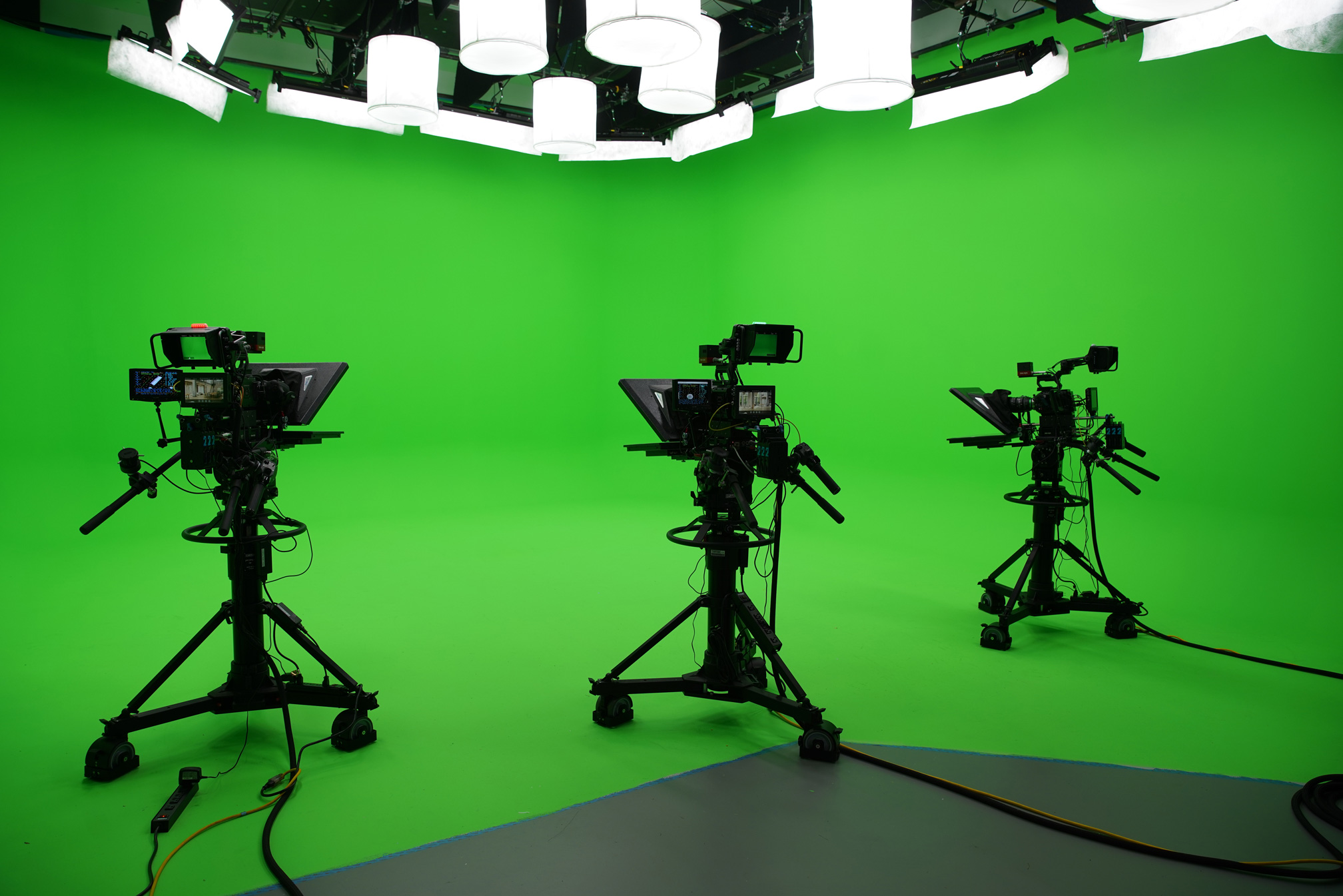 How to throw an extra special virtual kids party for your little one from home!
We know there is a lot going on at the moment. But that doesn't mean your little one needs to miss their special day! It is so important, now more than ever, to keep a sense of normalcy for our children, and celebrating their birthday is a big part of that. So why not throw them a virtual kids party!
We know that many parents are stumped for what to do for your little one's special day this year. But never fear, StarDust Kids have come up with some helpful hints and tips to make sure your child isn't disappointed on their birthday this year.
Below we have put everything you will need to know about throwing a fun-filled kids birthday party in one place whilst still social distancing; to ensure safety and minimise stress while maximising smiles!
Here are our top tips for throwing "Virtually The Best Party in Town!".
Getting Ready For A Virtual Party….
First things first.
Set a date and time
Decide if you are keeping it more intimate with immediate family only or want to have a bigger party with extended family and friends (with the power of technology it can be as big or small as you like)
Send out your invitations via social media or email
Decide on a theme
Decide on some games and gather equipment
If you don't know where to start and would rather sit back, and leave the planning and party hosting to someone else, book a StarDust Kids virtual kids party today.
Be Creative Cool Cats!
Be creative with your decorations!
Cut out paper snowflakes for a Fabulous Frozen Party right out of Arendelle (https://kinderart.com/art-lessons/seasons/winter/paper-snowflakes/)
Make party ready Star Wars Light Sabers out of sticking household items together (make use of all those empty toilet rolls by sticking together several rolls using silver duct tape [black tape or sharpie for the details if you want to be extra] at one end and coloured duct tape on the rest of the toilet paper rolls) (https://frugalfun4boys.com/duct-tape-lightsabers-craft/)
Dim the lights and put digital disco lights on the screen to set the dancing scene for a fun & funky disco party  – (https://www.youtube.com/watch?v=zymRNmdzF2k)
Make Princess cardboard or paper crowns for a Disney Princess Party
Set up soft toy dogs for a Paw Patrol or Bluey party
Pick out a virtual background you and your guests can use during a zoom party – (https://support.zoom.us/hc/en-us/articles/210707503-Virtual-Background)
All these activities are cost effective, easy, fun to do together and can be done as party preparation or as activities during the party itself. They are also perfect for those much-needed creative breaks from home schooling!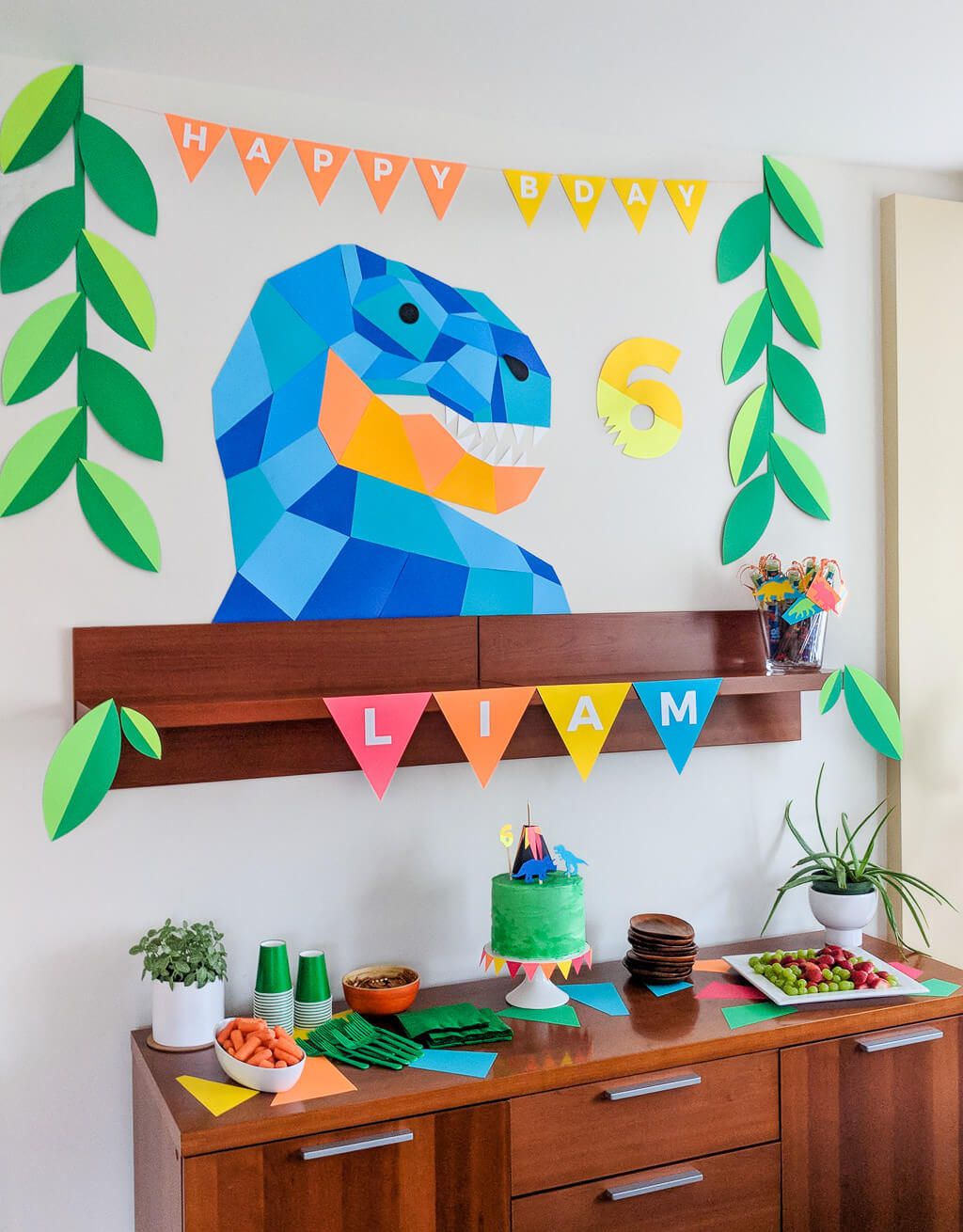 Eat Me, Said The Cake to Alice!
Food for thought!
You can get creative with the food while still keeping it simple. an example might be simply making some jelly with your child in colours that match the theme. Or baking some yummy cupcakes and then having the birthday child ice them.
It's great to have the kids help with the making of the party food, as baking is another way for kids to de-stress and have fun.
Popcorn for a movie night party is another easy option.
Keep Them Busy!
Great games and awesome activities.
It's important when hosting a virtual kids party not to forget the games. Here are some great ideas to keep the kids active and make sure the party is full of fun!
Musical statues
Colouring competition
Karaoke
Online games competition
Mini spa day
Virtual Kids Party Entertainer!
Does your child maybe love Elsa the Snow Queen and has seen the new Frozen 2 movie more times than you care to admit? Moana of Moto Nui and has been standing at the edge of the water for as long as you can Or wants to fight baddies like Romeo like Owlette or Catboy from the PJ Masks Crew?
Or do they maybe aspire to be the next Famous Hogwarts Student like Harry Potter or the next Jedi Knight to defeat Darth Vader like Luke Skywalker?
Having a virtual entertainer (their hero right on your screens) is an easy way to make them feel extra special and important. It also means you can have magic, dancing, games and other activities at the party whilst self-isolating and without having to do a thing, and friends and family can all join in easily from their homes.
Many of you would already be familiar with the zoom platform we use from your child's school but we send you step-by-step instructions as for you and your guests as well.
It's Party Time!
At the end of the day, kids just want to have fun! Put on some of your child's favourite music, play the chosen games and spend time as a family!
If you have booked a virtual party host, let your virtual party entertainer do the work for you. Just remember to have a cake ready beforehand if you would like the entertainer to help sing happy birthday.
Don't Break The Bank!
Here at StarDust Kids we know that many people may be experiencing some financial stress, which is why we have restructured our packages and pricing to make sure our "new virtual kids party", is affordable. We have also only included activities in this blog that use easy to source items you likely already have in your home.
So what are you waiting for? Enquire today and let us help bring some much needed magic to your child's next birthday.